Social Media Policy for Health Professionals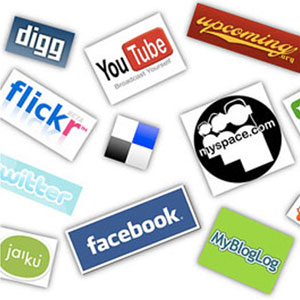 The Australian Health Practitioner Regulation Agency has released its new Social Media Policy, which came into effect on 17 March 2014.
The Social Media Policy is designed to complement and clarify practitioners' existing obligations under the National Law, Code of Conduct and the Guidelines for Advertising Regulated Health Services, given the growing use of social media by both practitioners and patients.
Social media includes social networking websites like Facebook and Linked In, blogs and review websites such as TrueLocal and WOMO, and places where people upload information and opinions such as YouTube, Twitter and message boards.
Practitioners should familiarise themselves with the policy, so that they are aware of what is expected of them by Pharmacy Board of Australia when using social media.
The Social Media Policy is available from the AHPRA website here.
Practitioners who have any questions or would like further information can also contact Guild Insurance on 1800 810 213.
Source: www.guild.org.au/news-events/forefront/volume-4-number-9/social-media-policy-for-professionals , Friday 21 March 2014