Jelly Babies Diabetes Fundraiser
J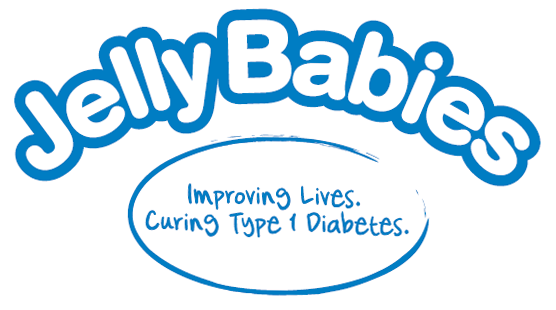 elly Babies is a fun national fundraiser held each May by Juvenile Diabetes Research Foundation, the leading global organisation funding type 1 diabetes (T1D) research.
Jelly Babies helps to improve the lives of more than 122,300 Australian children and adults that have T1D. The funds raised support vital medical research to remove the impact of T1D from people's lives until we achieve a world without T1D.
Australian pharmacies can get involved by hosting a Jelly Babies Breakfast, selling Jelly Babies confectionery or a variety of fun merchandise items such as badges, pens and key rings.
Click here for more information.
Learn how more about diabetes management with the education module below.
Source: http://www.guild.org.au/news-events/forefront/volume-4-number-13/jelly-babies-fundraiser, Wednesday 16 April 2014