An Ode to Mothers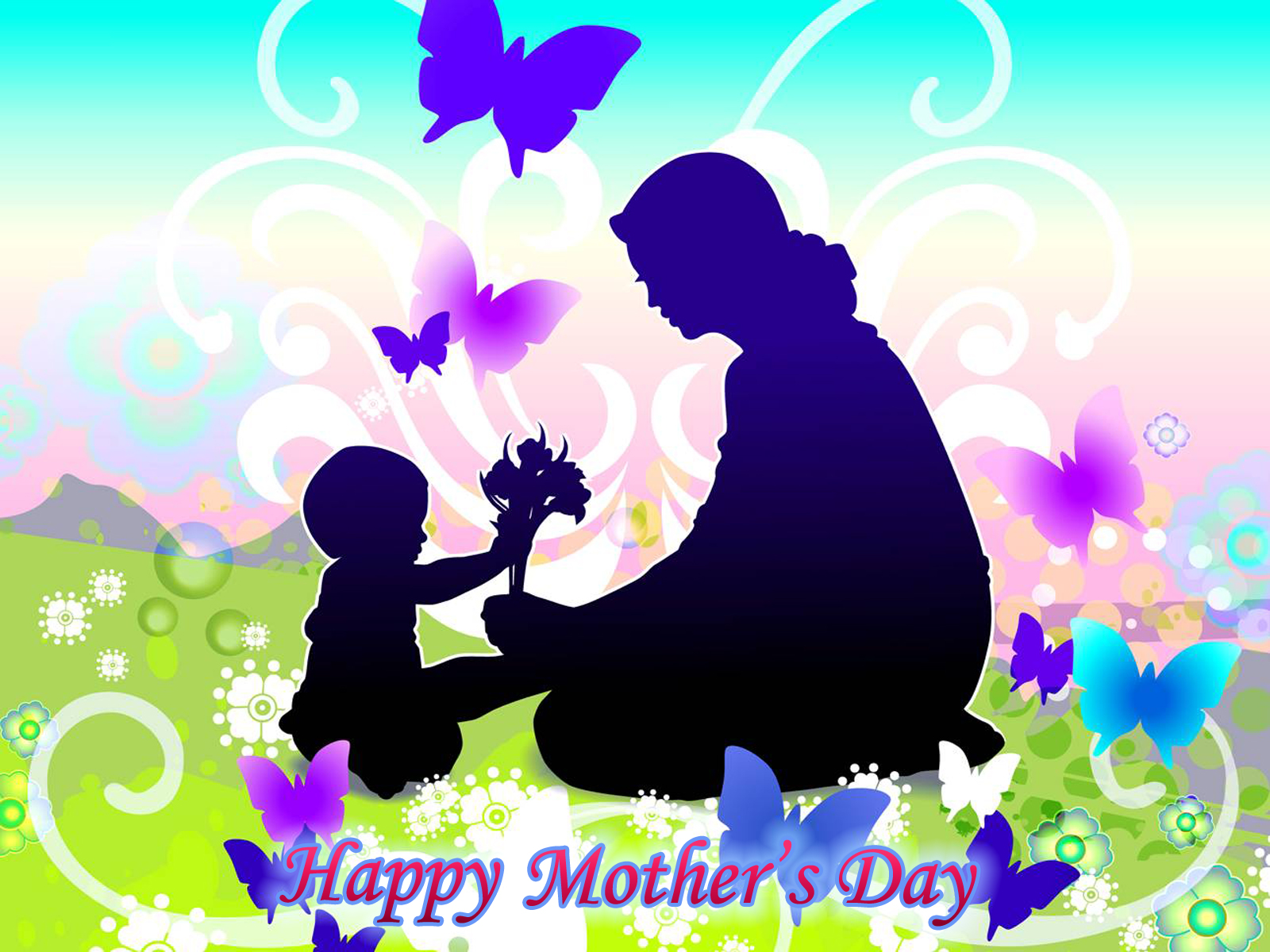 Mothers are the precious treasure troves
which remain an important part of one's life even after we've lost contact with them.There are times you just sit back and think about the times you learnt from your mother, or suddenly after tasting a dish you prepared, you think of how your mother used to prepare it. These are some precious moments which you are reminded about incessantly even after many years. Such reflections never fail to bring a smile on your face.
Click here for full article:
Help celebrate the mothers of our community by learning all about products which will bless them from the education modules below.
Source: http://www.dayformothers.com/mothers-day-quotes/reflections.html - 06. May 2014