Go Red for Women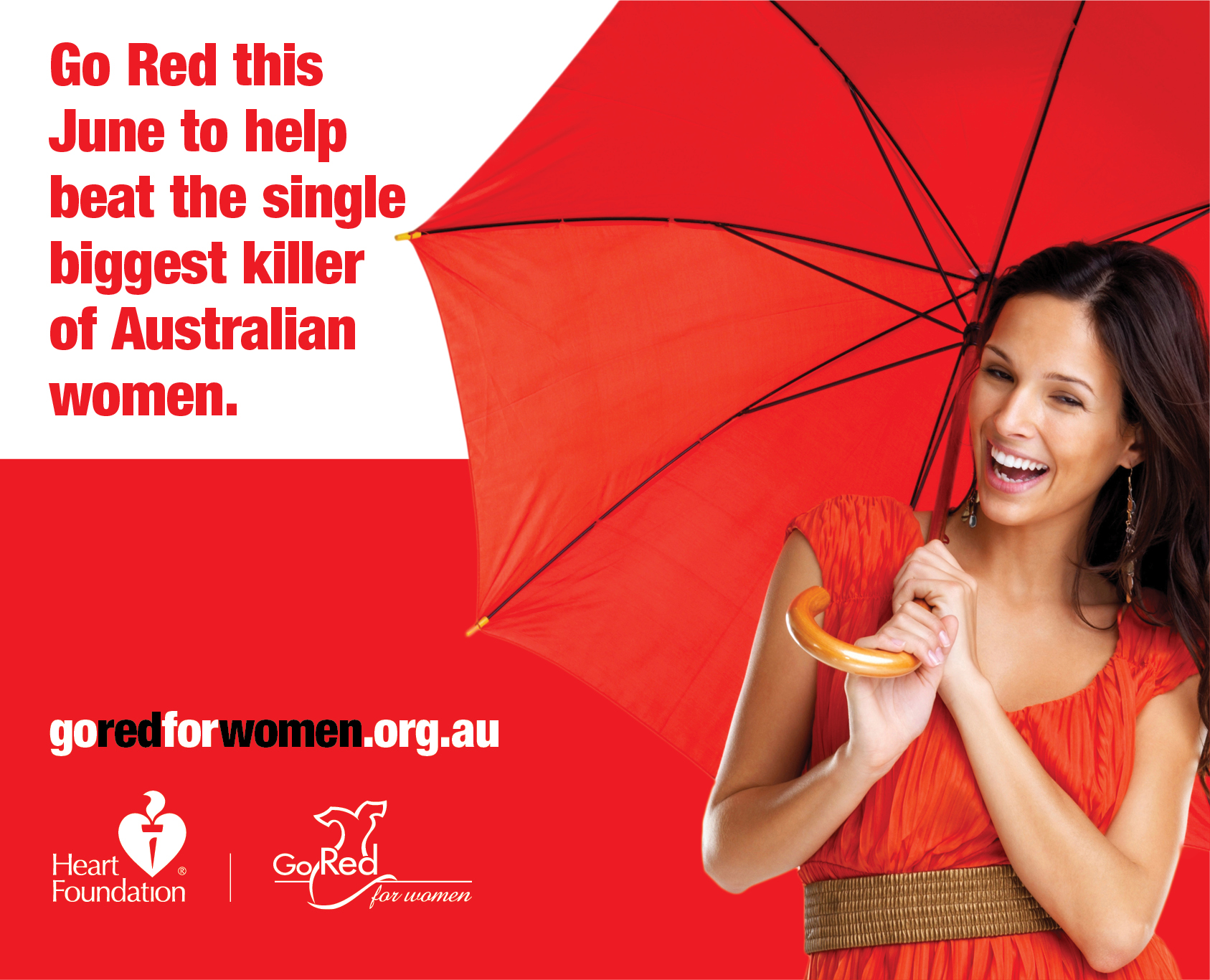 The Heart Foundation's Go Red for Women campaign raises the awareness of heart disease being the single biggest killer of Australian women.
In Australia, nearly 30% of women aged 30-65 have high blood pressure, yet most don't know that it's a risk factor for heart disease that must be managed. That's why this June we are encouraging women to get a heart health check with their GP.
Pharmacists can get involved by promoting their blood pressure checks or hosting a 'Go Red' event.
Click here for more information or learn more about blood pressure in the education module below.
Source: www.guild.org.au/news-events/forefront/volume-4-number-19/go-red-for-women, Thursday 29 May 2014