You are invited to attend the Natural Remedies Group Grand Opening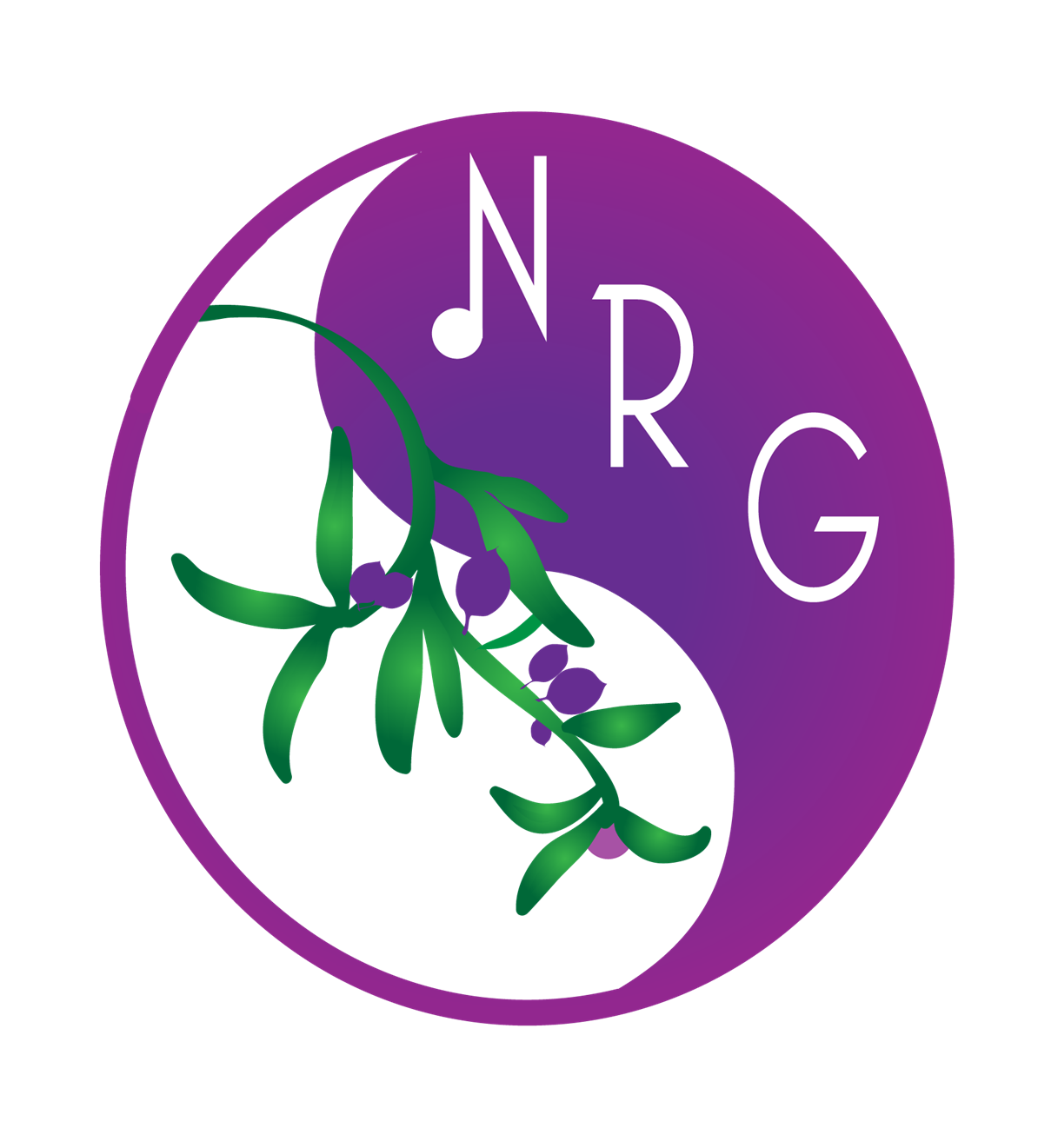 The Natural Remedies Group is a passionate group of people, serious about promoting health and providing alternative medicines and functional foods to Practitioners, Pharmacies and other Healthcare Providers across Queensland, New South Wales and Victoria.

NRG ranges over 5000 products across Clinician Only, Practitioner Only and General Range Therapeutics, Personal Care, Environmentally-friendly Cleaning Products as well as Food ranges including Gluten Free, Wheat Free, Organic, and other Health Foods. Their leadership within the industry is supported by these extensive ranges, with more than 300 leading brands across all categories."
_____________________________________________________________________________________________
The Natural Remedies Group is holding their Grand Opening in Sydney and Brisbane over the next couple of months.
Saturday 12 July 2014 Unit 4, 19 Bourke Road, Alexandria, NSW 2015
Saturday 2 August 2014 70 Buchanan Road, Banyo, QLD, 4014
The program will begin at 8.30am with education events running all day in the seminar room and an official opening at 6.30pm. Sampling and tasting from a wide range of suppliers including therapeutics lines, organic skin care and a variety of foods will be available. There will also be events specials available only on the day, prizes and giveaways…
Click here to register.
_____________________________________________________________________________________________